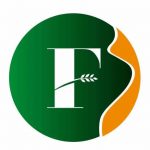 Welcome to Forthright Agro Allied Company Limited (FAACL)
Forthright Agro-Allied Company Limited (RC 876968) herein after referred to as FAACL, was incorporated in March 2010 with the aim of exploring the potentials of the agro allied sector of the economy. One of FAACL's areas of interest is palm oil production, and its entire value chain.

OILPALM CULTIVATION
FRESH FRUIT BUNCH MILLING

OIL PALM REFINING

SALE OF OIL PALM SEEDLINGS
The Largest Crop Ever
Producers of quality crude palm oil and palm kernel oil
Palm oil is an edible vegetable oil derived from the mesocarp (reddish pulp) of the fruit of the oil palms, primarily the African oil palm Elaeis guineensis
The oil palm produces bunches containing a large number of fruits with the fleshy mesocarp enclosing a kernel that is covered by a very hard shell. FAO considers palm oil (coming from the pulp) and palm kernels to be primary products. The oil extraction rate from a bunch varies from 17 to 27% for palm oil, and from 4 to 10% for palm kernels.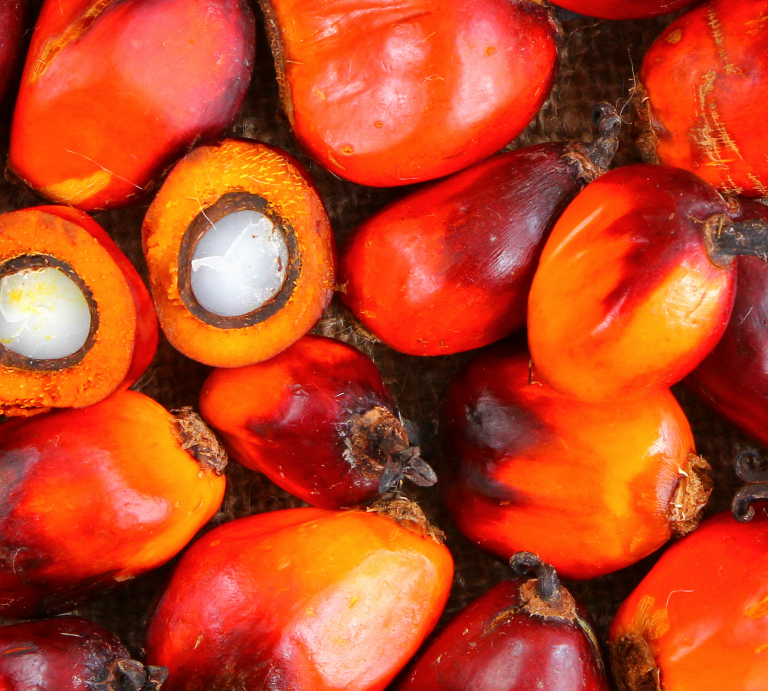 13, Atinuke Olabanji Street off John Olugbo, Ikeja, Lagos
+234 901 654 3356
Get In Touch
For general enquiries, feedback or Comments, kindly make use of the form provided below. Thank you.