Company Profile
Producers of quality crude palm oil and palm kernel oil
Forthright Agro-Allied Company Limited (RC 876968) herein after referred to as FAACL, was incorporated in March 2010 with the aim of exploring the potentials of the agro allied sector of the economy. One of FAACL's areas of interest is palm oil production, and its entire value chain. The firm aims at bridging the gap in the demand for crude palm oil in the country. FAACL presently has an oil palm plantation of about 800Hectares in Ilutitun, Okitipupa Local Government Area of Ondo State Nigeria, and looks to expand it to about 5000Hectares in the coming years. It also has a plantain plantation at the Ajebo area of Ogun State Nigeria. With seasoned professionals in FAACL management and operational team, the firm can boast of reasonable amount of successes in the oil palm industry.
Our Vision
To be the best indigenous agro-allied company in Nigeria, through excellence, value creation and professionalism.
Our Mission
To build a world class agro-allied company that offers great value to customers in terms of products and services, solve demonstratable human problems through community engagement and empowerment, with a team of well motivated employees in the agro-allied sector of the Nigerian economy.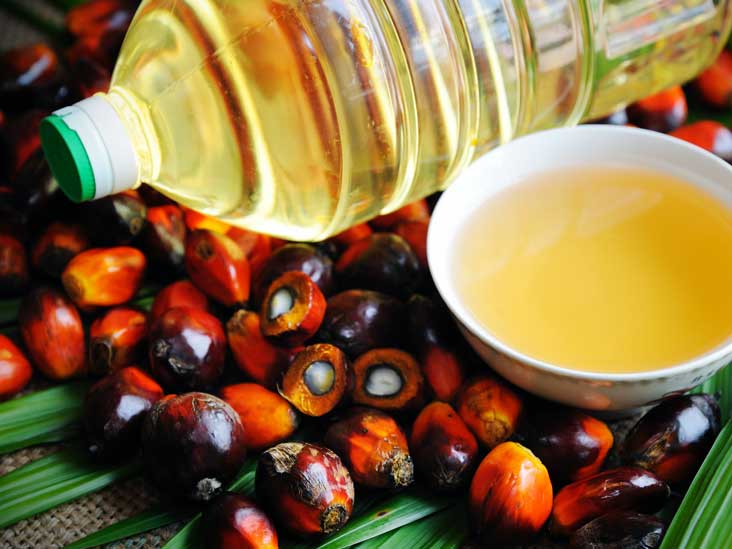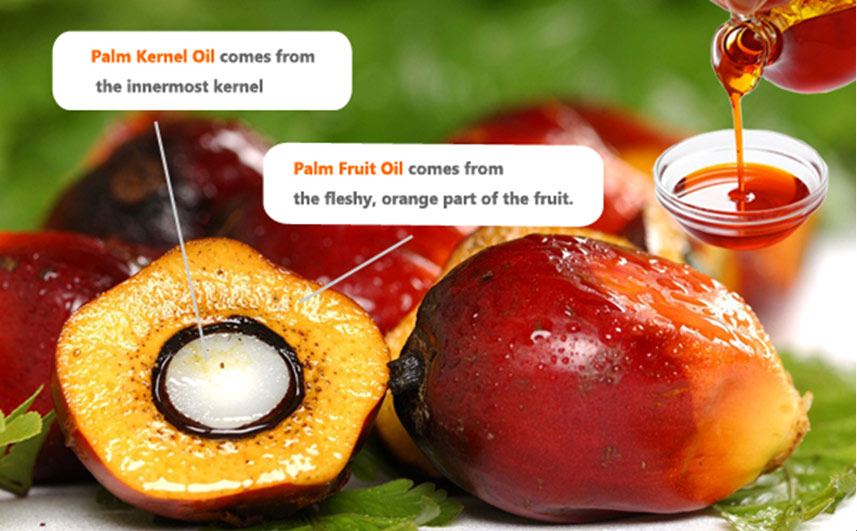 Our Shared Values
Customer oriented service delivery
Community engagement and corporate social
13, Atinuke Olabanji Street off John Olugbo, Ikeja, Lagos
+234 901 654 3356
Get In Touch
For general enquiries, feedback or Comments, kindly make use of the form provided below. Thank you.